The Southeastern Conference (SEC) has released its financial distribution report
By
Jreasn
on Feb 13, 2023 in
College Sports News
-
Comments Off

on The Southeastern Conference (SEC) has released its financial distribution report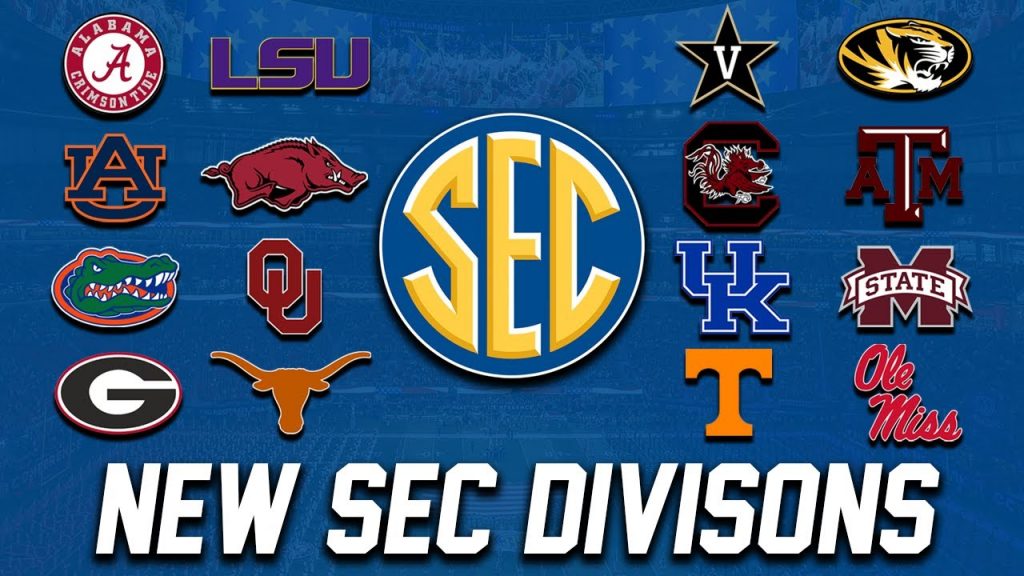 The Southeastern Conference (SEC) has released its financial distribution report for the fiscal year ending August 2021. According to the report, the conference distributed an average of $49.9 million to each of its 14 member schools, with a total distribution of $721.8 million. This is a decrease from the previous fiscal year, where the SEC distributed $764.4 million of total revenue, or about $54.6 million per school.
The revenue distribution is generated from various sources, including television agreements, bowl games, the College Football Playoff, the SEC football championship game, the SEC men's basketball tournament, NCAA Championships, and a supplemental surplus distribution. While $698.5 million was distributed by the league office, $23.3 million was retained by schools for travel and other bowl-related expenses.
While these numbers are impressive, it's important to note that they don't include an additional $8.1 million in grants from the NCAA and SEC, which were divided among the 14 schools.
Overall, the SEC's financial distribution highlights the tremendous revenue that college sports generate, especially football and basketball. With so much money at stake, it's no surprise that the competition for talented athletes and top coaches is fierce. It also underscores the importance of effective financial management for colleges and universities to make sure they're making the most of these revenue streams.
In the end, the SEC's ability to generate and distribute such significant revenue highlights the importance of college sports, not only as an athletic competition but as a financial powerhouse that can have a significant impact on schools and communities across the country.