Oklahoma and Texas Set to Leave Big 12 Conference After 2023-24 Season
By
Jreasn
on Feb 13, 2023 in
College Sports News
-
Comments Off

on Oklahoma and Texas Set to Leave Big 12 Conference After 2023-24 Season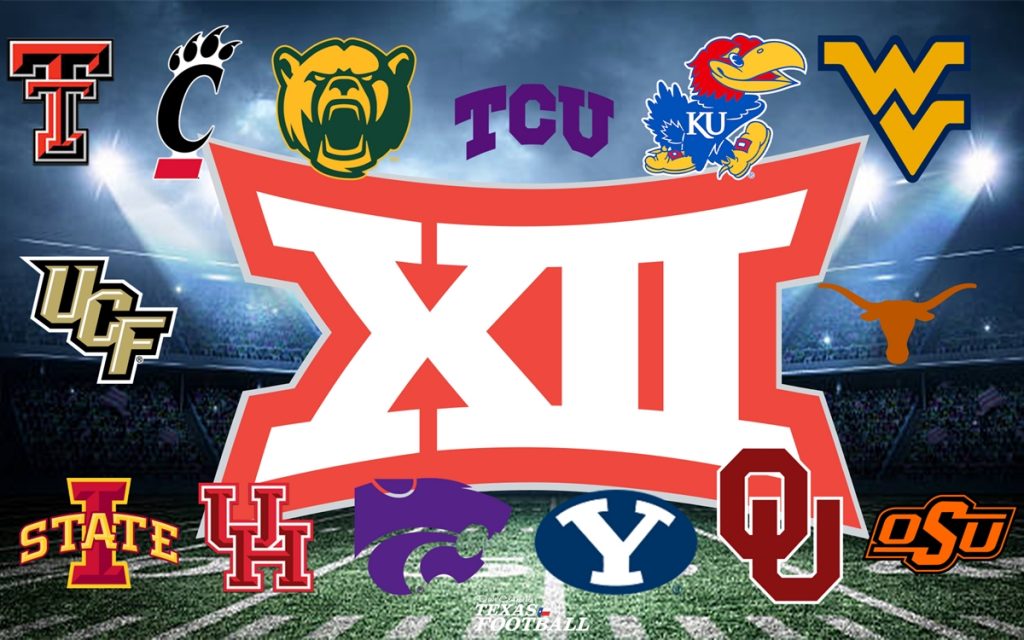 The Big 12 has announced that Oklahoma and Texas will pay a total of $100 million to join the SEC in 2024, one year earlier than originally planned. The agreement is pending approval from the Oklahoma and Texas governing boards, and the fee is being described as "foregone distributable revenues." While the cost may seem steep, both schools are expected to offset the expense with future revenues.
Big 12 commissioner Brett Yormark expressed his satisfaction with the early withdrawal agreement, stating that it was in the best interest of the conference for Oklahoma and Texas to depart before June 30, 2025. The early agreement will allow the Big 12 to move forward with its initiatives and future planning as a 12-team league.
The Big 12 will officially welcome BYU, Central Florida, Cincinnati, and Houston on July 1, competing as a 14-team league for the upcoming season. Sources close to the matter have revealed that there was interest in finding a way for Oklahoma and Texas to leave early, but no resolution was reached when the athletic directors and presidents met last week in Dallas.
Speculation about the departure of Oklahoma and Texas has been rife since the summer of 2021, with finances being the central focus of the discussions. The current media rights deal for the Big 12 is set to expire in June 2025, and negotiations with television networks reportedly stalled last week.
While the early departure of Oklahoma and Texas may be a financial blow to the Big 12, it is likely that the SEC will benefit greatly from the addition of these two programs. The move underscores the importance of effective financial management in college sports, as conferences and universities seek to make the most of their revenue streams in a highly competitive landscape.