Houston Cougars reclaim No. 1 in latest AP men's college basketball poll amidst seven-game winning streak
By
Jreasn
on Feb 22, 2023 in
College Sports News
-
Comments Off

on Houston Cougars reclaim No. 1 in latest AP men's college basketball poll amidst seven-game winning streak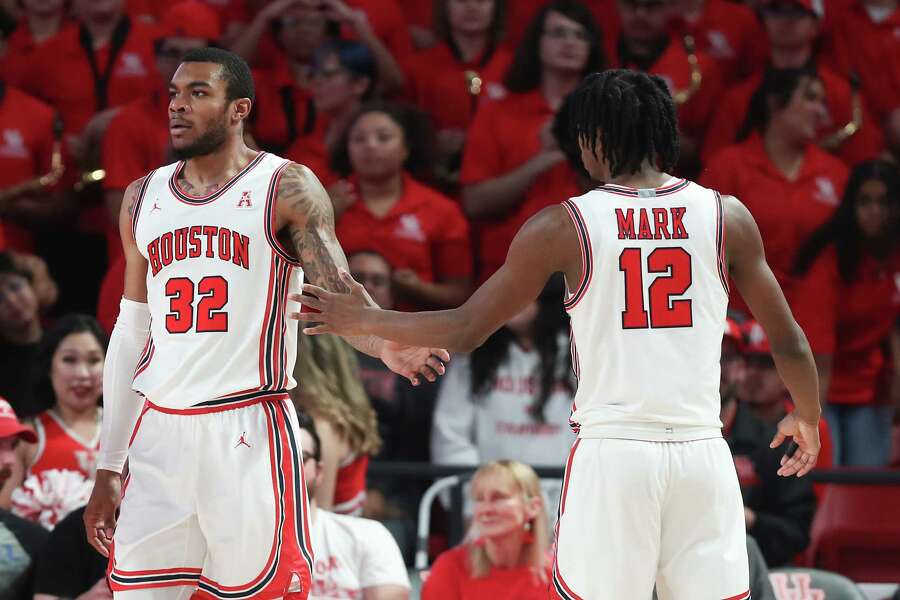 Houston Cougars have regained the top spot in the AP men's college basketball poll, securing the position for the third time this season. In an eventful week, Northwestern and Texas A&M have also made their way into the rankings, each with a pair of impressive wins. The Cougars, who have been on a seven-game winning streak, have overtaken Alabama to claim the number one spot with 48 first-place votes out of 62 from the national media panel.
The Crimson Tide, after routing Georgia in their only week at number one, have dropped just one spot and still hold onto seven first-place votes. Kansas has climbed two spots to number three, earning seven first-place votes as well. UCLA has remained at number four, with Purdue slipping two spots to complete the top five.
The Big 12 is leading with six teams in the top 25, while the Big East has five teams in the rankings, all in the top 20. The SEC and Big Ten have three teams each in the top 25.
Northwestern has entered the poll for the first time in over two years at number 21 after their upset win over Purdue and victories over Indiana and Iowa. Texas A&M has also made a return to the rankings, following their one-week appearance at number 24 in November.
In conclusion, Houston has once again established their dominance in the AP men's college basketball poll, while Northwestern and Texas A&M have made noteworthy entries into the rankings. The Big 12 and the Big East are leading with the maximum number of teams in the top 25.