Boxer Gervonta Davis admits to four counts related to hit-and-run accident
By
Jreasn
on Feb 16, 2023 in
General Sports News
-
Comments Off

on Boxer Gervonta Davis admits to four counts related to hit-and-run accident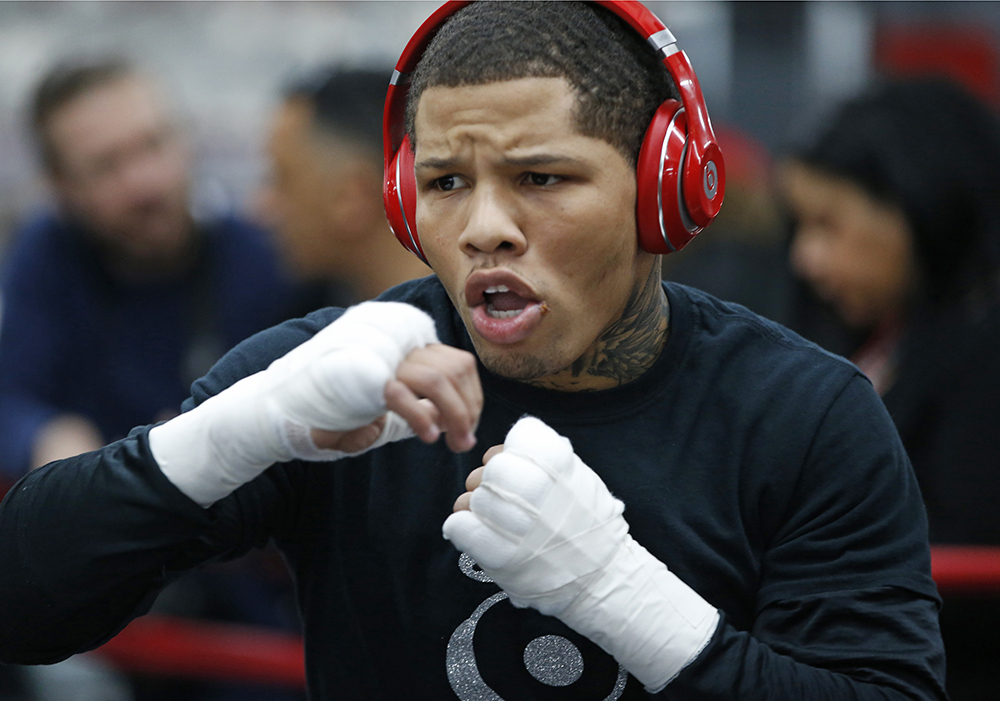 On Thursday, February 16, 2023, Gervonta Davis, a renowned American boxer, pleaded guilty to four counts relating to a hit-and-run accident that took place in November 2020. The crash resulted in four people being injured, including a pregnant woman.
Davis' charges included leaving the scene of an accident involving bodily injury, failing to notify of property damage, driving with a revoked license, and running a red light. During the court hearing, Baltimore Circuit Court Judge Althea M. Handy informed Davis that there was no agreement on his sentencing, which is set to take place on May 5.
Before entering the courtroom, Davis waived his right to a trial, and upon leaving, he remained silent. His lawyer, Michael Tomko, also declined to provide any comments.
The accident occurred on November 5, 2020, around 2 a.m., when Davis left a club in downtown Baltimore and drove a Lamborghini under police escort. According to the prosecution, Davis veered from the caravan and eventually ran a red light and struck the passenger side of a 2004 Toyota Solara. Four people, including pregnant woman Jyair Smith, were involved in the accident.
Smith's account alleges that Davis made eye contact with her after the accident but did not come over to help. Smith is scheduled to speak before Davis' sentencing.
While Davis' case appeared to be coming to a close at the end of 2022, a Baltimore Circuit Court judge declined to approve a plea deal that would have enabled him to avoid jail time and instead spend 60 days under house arrest.
In addition to his hit-and-run case, Davis is also facing a misdemeanor domestic violence charge for battery causing bodily harm. He is set to be arraigned on February 23 in Fort Lauderdale, Florida, in connection with the case.
Despite his ongoing legal issues, Davis is closing in on a deal for a 136-pound catchweight superfight against Ryan Garcia. The superfight is expected to take place on April 15 in Las Vegas.
In conclusion, Davis' guilty plea to four counts related to the hit-and-run accident highlights the need for everyone to exercise caution and responsibility while driving. While Davis' career as a boxer is successful, it is also essential to remember that the consequences of reckless behavior can be severe and long-lasting.