Why Lamar Jackson won't be joining the Patriots, according to Gronk
By
Jreasn
on Apr 06, 2023 in
NFL News
-
Comments Off

on Why Lamar Jackson won't be joining the Patriots, according to Gronk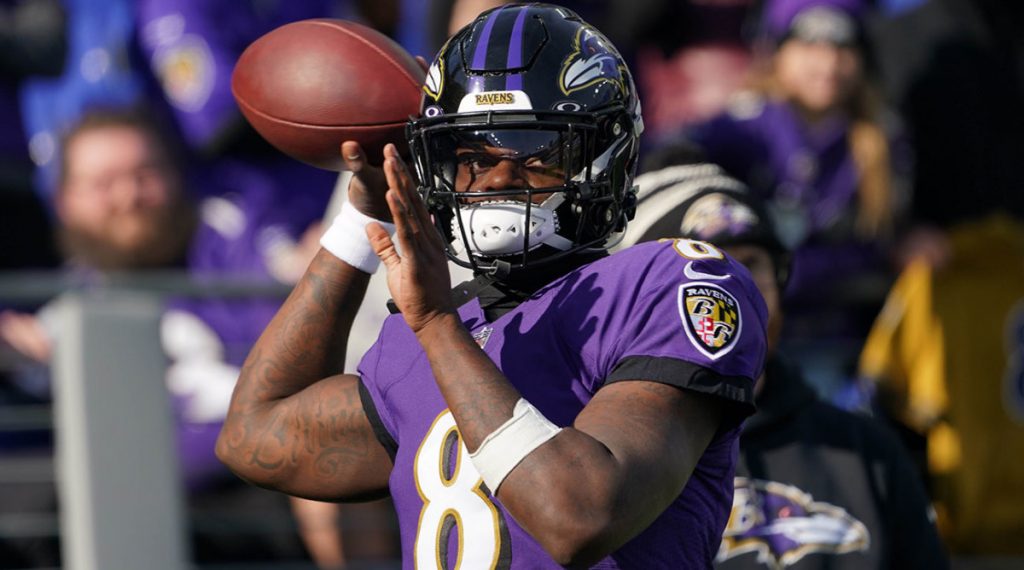 Rob Gronkowski, the legendary tight end of the New England Patriots, believes that Lamar Jackson would be a great fit for the team. However, he also believes that Jackson won't be landing with the Patriots due to one primary reason.
Gronk stated that he feels that Coach Bill Belichick has always dreamed of having a quarterback like Lamar Jackson – someone who is not just a pocket passer but someone who can also run the ball. According to Gronk, Belichick has talked about this type of quarterback many times in meetings.
However, the main reason why Gronk believes that Jackson won't be joining the Patriots is due to his high salary. Jackson is currently owed over $50 million, and Gronk doesn't think that Belichick will be willing to pay that much for a quarterback.
While there have been rumors that the Patriots are looking to trade Mac Jones, Gronk thinks that this is just "fake news." There is still plenty of uncertainty surrounding the Patriots' quarterback situation, but it seems that Lamar Jackson won't be the one filling that role.