San Diego Padres secure Manny Machado With $350M extension
By
Jreasn
on Feb 26, 2023 in
MLB News
-
Comments Off

on San Diego Padres secure Manny Machado With $350M extension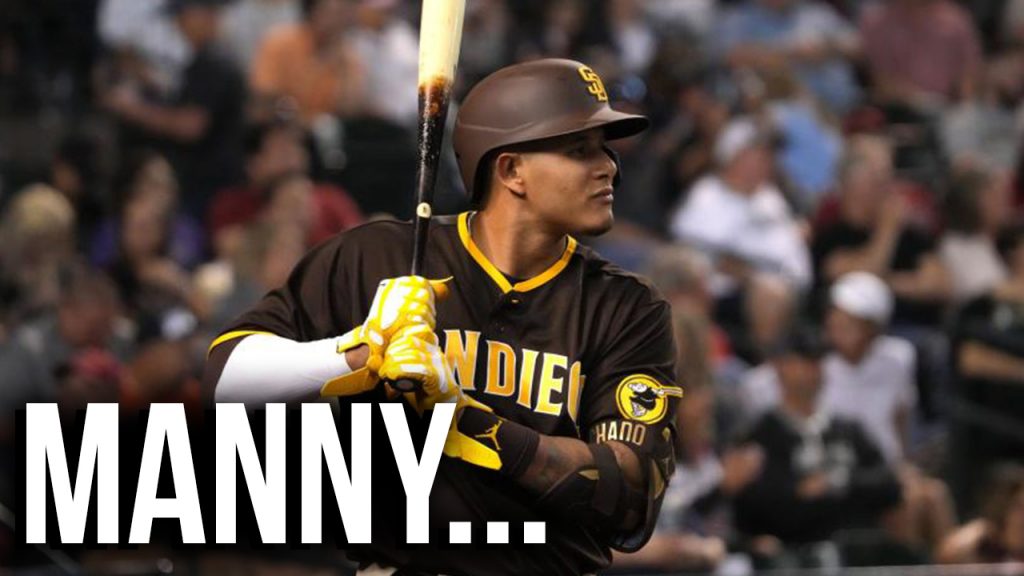 Star third baseman Manny Machado and the San Diego Padres have reportedly reached an agreement on an 11-year, $350 million contract extension. The deal will make Machado one of the highest-paid players in MLB history and keep him in San Diego for the foreseeable future.
The signing of Machado in 2019 signaled a new era for the Padres, who have yet to win a World Series in their 54-year history. Since then, the team has continued to add top talent, including shortstop Fernando Tatis Jr. and star outfielder Juan Soto, and is considered a powerhouse in the league.
The Padres' willingness to spend big on Machado is a reflection of their commitment to building a championship-caliber team. The team's current competitive balance tax payroll is over $266 million, with more than $600 million owed to Tatis and Bogaerts, and nine-figure extensions for right-handers Yu Darvish and Joe Musgrove. The addition of Machado solidifies the team's core for years to come.
Machado's extension is also a testament to his skills on the field. He is a perennial top-five MVP candidate with a combination of power, plate discipline, and elite fielding ability that makes him an undeniable force on both offense and defense. The Padres' lineup now boasts a fearsome foursome of Machado, Soto, Bogaerts, and Tatis, all of whom are considered among the best players in the league.
While Machado's initial negotiations for an extension broke down, both sides ultimately came to an agreement that will keep him in San Diego for the long term. The signing is a major win for the Padres, who are looking to catch the Los Angeles Dodgers for NL West supremacy this year. With Machado on board, the Padres have a solid foundation on which to build a championship team.