NBA holds refs accountable for errors: Adam Silver
By
Jreasn
on Feb 17, 2023 in
NBA News
-
Comments Off

on NBA holds refs accountable for errors: Adam Silver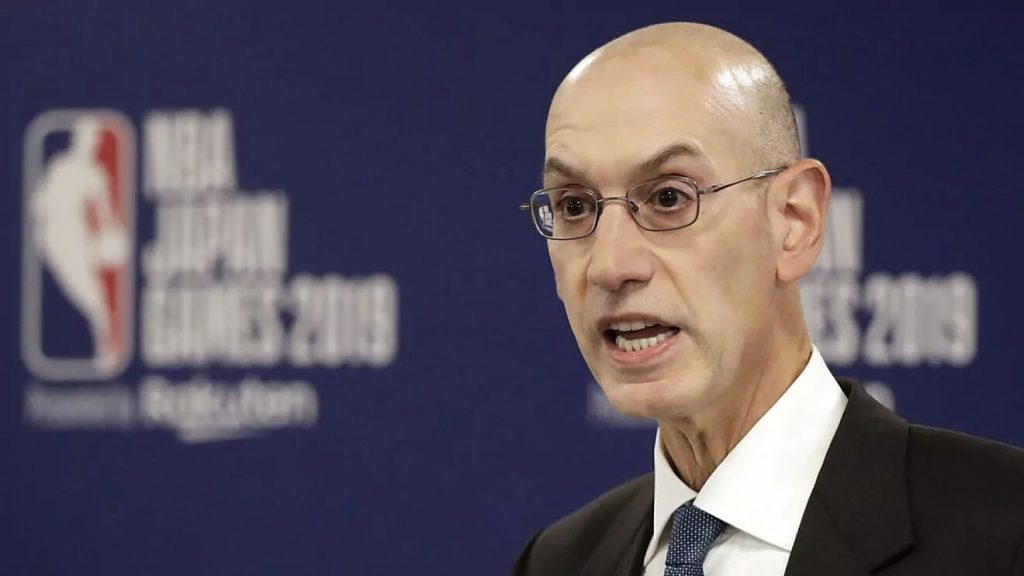 NBA commissioner Adam Silver recently discussed the accountability and discipline of referees in the wake of a missed call that went against Los Angeles Lakers' LeBron James last month. In an interview with ESPN's Sage Steele on SportsCenter, Silver stated that officials are held responsible and disciplined for making errors, though the league doesn't publicize their discipline. The accuracy of their calls and their demeanor on the court affect their assignments, progression to the playoffs, and their performance round by round.
The missed call in question occurred during a tie game between the Lakers and Boston Celtics, where James was fouled in the closing seconds, but the foul was not called, leading to Boston's victory in overtime. The NBA's referees union apologized for the missed call on their official Twitter account, and Silver acknowledged that there is a need to look at mechanisms available to referees to adjust calls.
Silver also talked about the issue of load management, where teams monitor the wear-and-tear players are enduring over the course of an 82-game regular season and playoffs, and the topic of players requesting trades. One possible solution for load management is tying awards to the number of games played, according to Silver. For trade requests, the league looks at whether players honor their contracts, and Silver believes that player movement can be healthy for teams to rebuild and change direction, but trade demands are not desirable.
Overall, Silver's interview covered several issues and solutions regarding the NBA, highlighting the need for accountability, mechanisms to improve calls, and balancing player movement and honoring contracts.