Michael Irvin Update: Judge To Request Hotel Video Footage
By
Jreasn
on Feb 17, 2023 in
NFL News
-
Comments Off

on Michael Irvin Update: Judge To Request Hotel Video Footage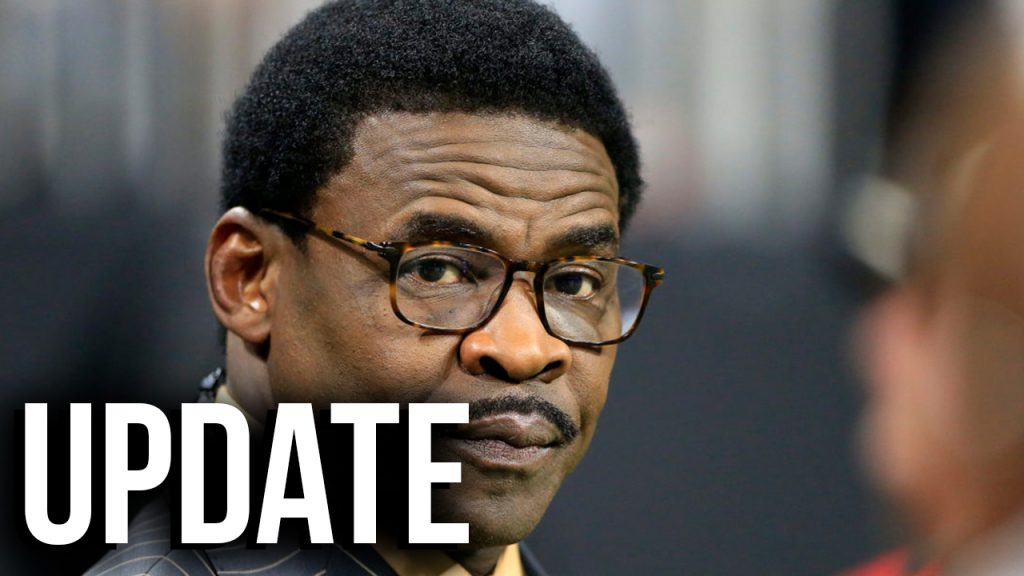 Recently, an incident involving NFL Hall of Famer Michael Irvin caused quite a stir in the media. The former wide receiver was removed from the Super Bowl coverage by the NFL Network after a woman claimed that she had an altercation with Irvin. The incident allegedly took place in the Phoenix Marriott hotel, where Irvin was staying at the time.
In an effort to clear his name, Irvin's attorney requested the hotel to provide any footage of the incident. The Phoenix Marriott hotel was ordered by a judge to hand over the video footage, which must be provided to Irvin by Monday. Additionally, the hotel must also provide the name of the accuser and anyone else who might have issued a complaint against him.
The incident, which Irvin claims to have no recollection of, was said to have taken place in the hotel lobby during a brief 45-second encounter with the woman. According to Irvin, he spoke with her briefly and then left after shaking hands. However, the woman claimed that Irvin made her feel uncomfortable during their conversation.
Since the incident, Irvin has been removed from several scheduled appearances, including ESPN's First Take. In response, he has filed a $100 million lawsuit against his accuser in an effort to clear his name.
The situation has brought up many questions about the importance of video footage in cases like this, and how it can help to clear or implicate individuals in certain situations. While the outcome of this case is yet to be determined, it serves as a reminder that even famous individuals are not immune to allegations and must take steps to clear their name if they are falsely accused.