Michael Irvin Files $100 Million Lawsuit After Being Removed from Super Bowl 57 Coverage
By
Jreasn
on Feb 09, 2023 in
NFL News
-
Comments Off

on Michael Irvin Files $100 Million Lawsuit After Being Removed from Super Bowl 57 Coverage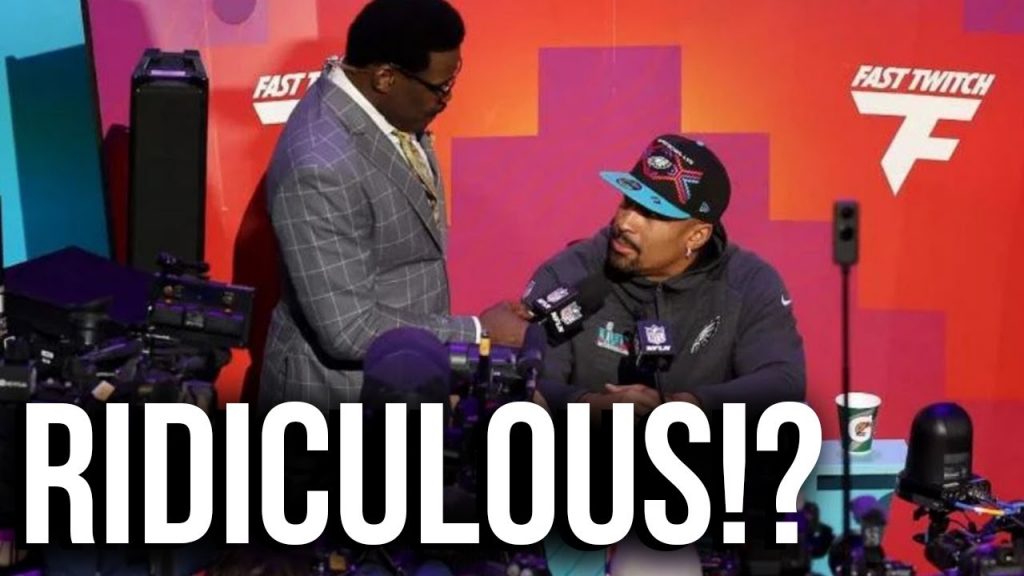 Former Dallas Cowboys wide receiver and Pro Football Hall of Famer Michael Irvin has filed a defamation lawsuit for $100 million in damages against a "Jane Doe" and Marriott International, Inc. The lawsuit stems from Irvin's removal from NFL Network's Super Bowl week coverage following a complaint of misconduct by a female employee at a Phoenix hotel. Irvin, who has worked at the network since 2009, denies any wrongdoing.
In interviews with Dallas' 105.3 The Fan and the Dallas Morning News, Irvin said he had a conversation with a woman at the Renaissance Phoenix Downtown Hotel that lasted between 45 seconds and one minute. Irvin said he didn't know her and denied any sexual misconduct. He also admitted to having had a few drinks and not remembering the initial conversation.
According to the lawsuit, after speaking with the woman, Irvin briefly greeted, shook hands, and talked with several fans, including the woman, for a few minutes before going to his room alone. The lawsuit claims a hotel manager reported "false information" to the NFL, accusing Irvin of improper behavior toward a hotel employee. Irvin was then "shockingly woken up by a crew of security" and removed from the hotel "without any explanation or questions," the lawsuit said.
Irvin's lawsuit alleges defamation, business disparagement, and intentional infliction of emotional distress. The former football star is seeking $100 million in damages, claiming the incident has caused him significant harm to his personal and professional reputation. Marriott International declined to comment on the lawsuit.