Coach Sean McDermott Expresses Concern Over Stefon Diggs' Absence from Bills Camp
By
Jreasn
on Jun 14, 2023 in
NFL News
-
Comments Off

on Coach Sean McDermott Expresses Concern Over Stefon Diggs' Absence from Bills Camp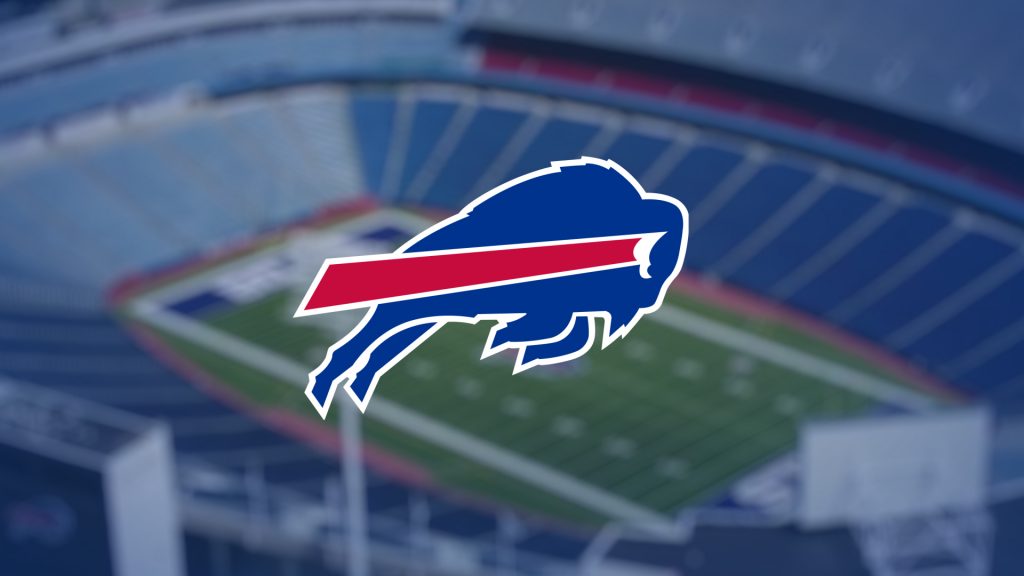 In a recent development surrounding the Buffalo Bills, Head Coach Sean McDermott has expressed deep concern regarding star wide receiver Stefon Diggs' absence from the team's training camp. McDermott's apprehension about Diggs' nonattendance has raised eyebrows within the organization and among fans alike.
Diggs, who played a pivotal role in the Bills' successful 2020 season, is known for his exceptional skills, agility, and rapport with quarterback Josh Allen. However, his absence from the team's training camp has caused a stir among fans and has Coach McDermott deeply troubled.
The absence of such a crucial player has prompted McDermott to voice his concerns, citing the importance of team cohesion and practice for the upcoming season. While the specific reasons behind Diggs' absence remain undisclosed, McDermott's unease indicates that it may be a cause for legitimate concern.
With the new NFL season looming, McDermott's comments highlight the significance of all players attending camp and participating in training sessions. The coach emphasized that Diggs' presence is crucial for the team's overall preparation, as it allows the offense to fine-tune their strategies and build chemistry on the field.
In Diggs' absence, McDermott and the coaching staff will need to make adjustments to ensure the team's continued success. The absence of a star player like Diggs not only affects the offensive scheme but also has implications for team morale and the dynamics among the players.
As fans eagerly await updates on Diggs' situation, it remains to be seen whether his absence will have any long-term repercussions for the team. Nevertheless, Coach McDermott's concern sends a clear message about the significance of full participation during training camp and the impact it has on team performance.
The Buffalo Bills' coaching staff will continue to work closely with Diggs and monitor the situation closely, hoping for a swift resolution that allows the talented wide receiver to rejoin the team soon. Until then, the team will be forced to adapt and make the necessary adjustments to maintain their competitive edge.
As the NFL preseason approaches, all eyes will be on Stefon Diggs and the Buffalo Bills, eagerly anticipating his return to the training camp and the field. The absence of such a dynamic player undoubtedly presents challenges for the team, but it also provides an opportunity for other players to step up and showcase their abilities.
In a league where teamwork and unity are vital, Coach McDermott's concern regarding Diggs' absence serves as a reminder that every player's presence and commitment contribute to the success of the team.